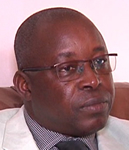 Ndiaga Gueye
ASUTIC President
ICT Expert and computer Engineer with 18 years experience, he define in collaboration with the team the strategy and the implementation plan of the association objectives.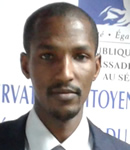 Mamadou Lamine Diao
Secretary General
He holds a Master's degree in law. He manage, in collaboration with team, the association projects, their implementation and monitoring.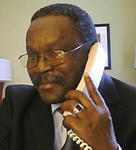 Ibrahima Niang
Legal advisor
Lawyer, 30 years' experience, provides legal advice. Ensure our compliance with the Law. He is in charge of managing all relations with partners and donors.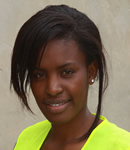 Astou Diop Communication Manager
She leads the communications department, media relations and internal communications. She manages the presence on social media, the website and the press relationship.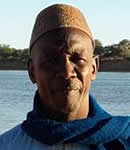 Iba Sarr
Projects manager
Degrees in business and projects management with 28 years experience, he has the overall responsibility for the successful initiation, planning, design, execution, monitoring, controlling and closure of the projects.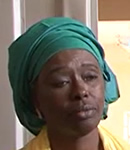 Marie Diaw
Treasurer
Degree in accounting with 8 years experience. She is the bookkeeper and Oversee the financial affairs of the association and ensure they are legal, constitutional and within accepted accounting practice.